Bring your portfolio to life with Snap Collective! Our innovative publishing concept, founded by Dr. Philipp W. Müller, makes it easy for international photographers and artists to publish their work with ease.
Our streamlined platform features top printing and distribution partners, a talented design team, and a personal touch – every project starts with a conversation. We use print-on-demand technology, so there's no financial risk, and artists receive substantial discounts on all purchases. Get published with Snap Collective – the creative and efficient solution for high-quality publications.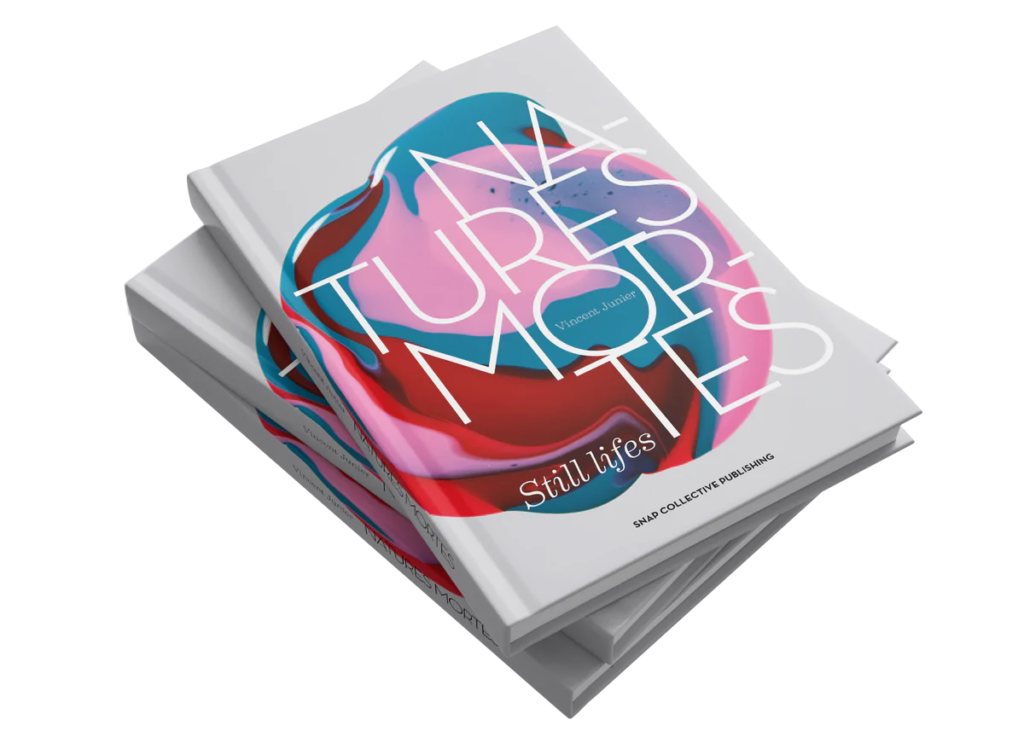 What photographers and artists say about us
We are collaborating with worldwide distributors such as Amazon and Lightning Source, as well as local distributors in 40 countries. Our well-developed distribution network guarantees a continuous worldwide marketing of your book.
We have many more distributors worldwide.
Click here to see the complete list of distributors.
Stories you choose to bring to life
In this spinning society of spectators, we care for the subtle narrative of each book. Exposure to art has long term effects. And when the artist with a precision keeps seducing the viewer and activating his attention, guiding the gaze in kind of cinematic manner, we enter that mythical time where paper and picture converged. A book like a one-long-shot-camera movement with a focus on the most important thing – what can we leave behind us. What is our contribution?
Our specialists and managers