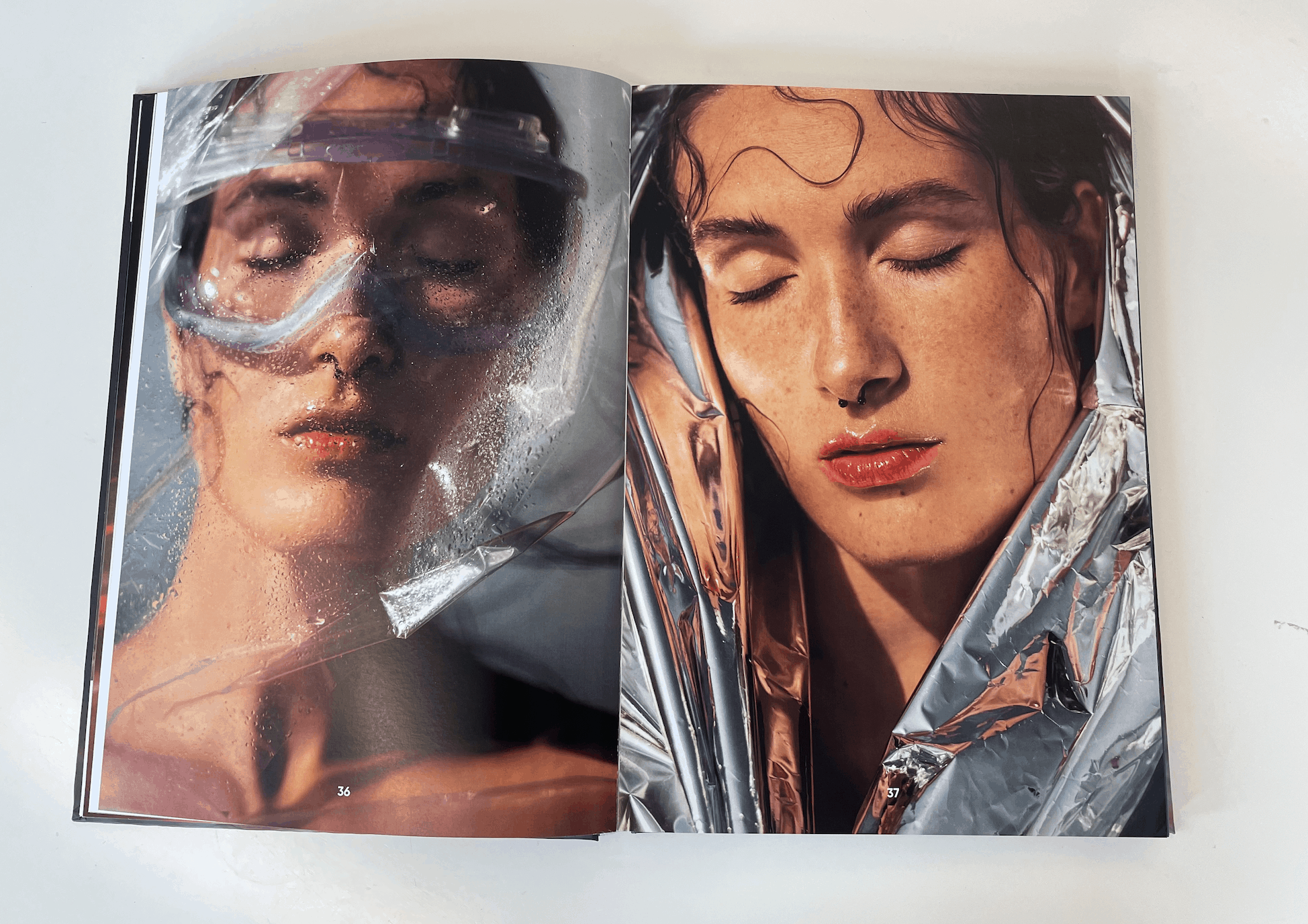 To publish start by clicking Contact and send us a message!
To publish a book, it should have between 100 – 180 photos and a textual content. This can be a portrait, fashion, sports, event, wildlife photography or any other type of photography or art form. It can be a thematic compilation or just a work you're most proud of. The only limit is your imagination. We will take it from there and offer personal guidance during the whole publication process.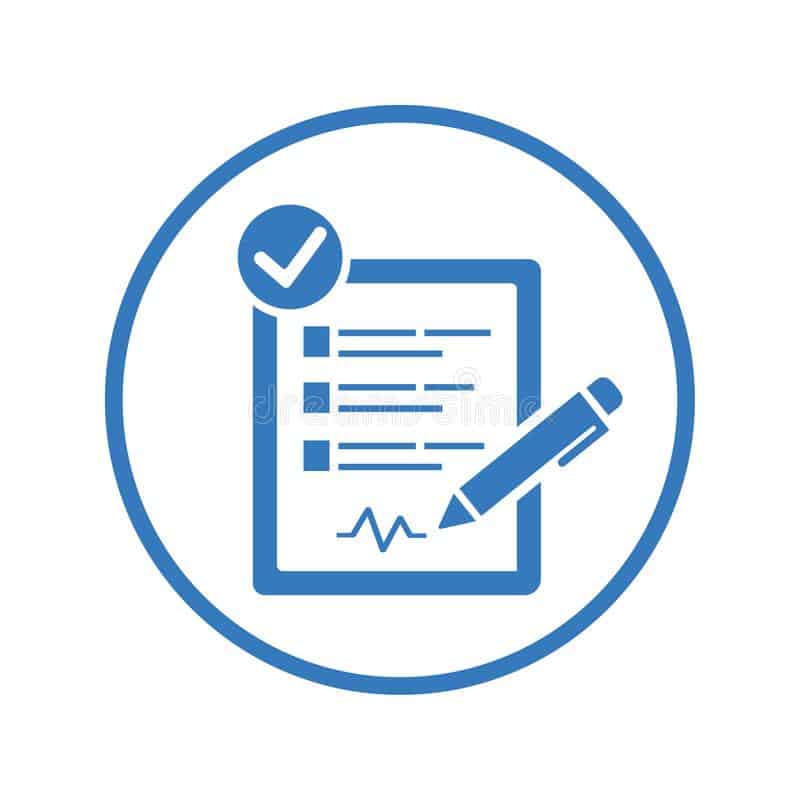 All contractual terms and conditions are stated in our agreement between the photographer and the publisher.
How will my book look like?
Classic A4 format, landscape or portrait, shiny pages, hard or soft cover and the highest colour quality. We guarantee free of charge publication services and high quality printing with our printing partners in the UK.​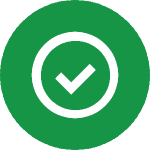 Book is published! Well done!
That's it! Your book will be available throughout hundreds of retailers worldwide, big and small, for the widest possible reach.